The coolest wedding at Andaz Hotel
A Wedding in the heart of the city is always a challenge, but when the venue is the Andaz Hotel, the challenge becomes more of a journey of discovery.
Let the wedding story do its thing.
Emma & Ross's wedding at the Andaz Hotel London, was a perfect example of style meets emotion.  The day started off with a lot of activity in the bridal suite, with lots of emotions between the bridesmaids and family, while in the pub on the corner, the boys were chatting and laughing over a couple of jars.
The civil ceremony was emotional, but then the wedding breakfast  was a no hold barred fusion of Greek traditions and Essex partying.
The partying went down well set amongst the old world charm of the hotels dinning rooms, and the highlight was the wedding portraits in the Masonic rooms.
Featured Posts
I'm busy working on my blog posts. Watch this space!
Recent Posts
The coolest wedding at Andaz Hotel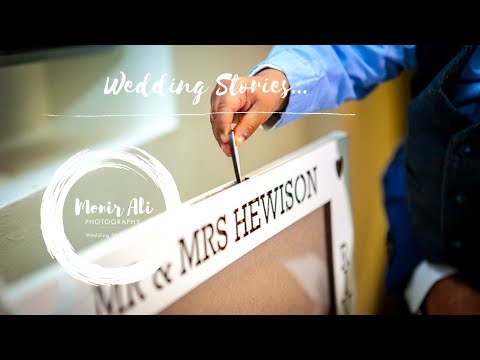 Wedding Stories by Portobello Picture Co.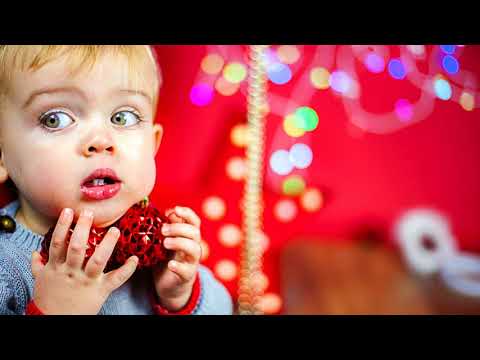 The Christmas Theme shoots have landed
The Super Heroes are here
Archive
Search By Tags
wedding photography andaz london
Follow Us